If you're looking to join the Picky Creator platform but need to grow your Instagram first, here are a few tips to build your following and increase your engagement. These factors also help decide whether a brand will choose to work with you or not, so make sure to work on improvement by using the advice below alongside your photography skills!
1. Post consistently
One of the most important things you can do to grow your Instagram account is to post consistently. This means posting at least once a day, or even multiple times a day if you can. This helps keep your followers engaged and interested in your content. However, it's important not to sacrifice quality for quantity. Make sure each post is well thought out and visually appealing.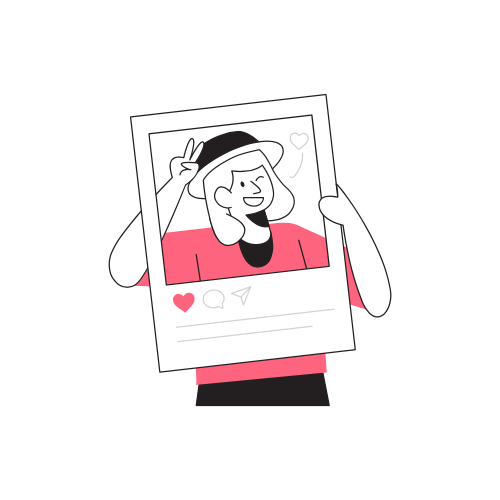 2. Use hashtags
Hashtags are a great way to reach new people on Instagram. Use popular hashtags that are relevant to your content, as well as some more niche hashtags that are specific to your work. This will help your content be discovered by people who are interested in what you have to offer. You can use up to 30 hashtags per post, but don't go overboard. Try to find a balance between popular and niche hashtags.
3. Engage with your followers
Engagement is key to growing your Instagram account. Respond to comments and messages, and take the time to like and comment on other people's posts as well. This helps build relationships with your followers and other creators, and can lead to more followers in the long run. However, it's important to make sure your comments are genuine and add value to the conversation. Don't leave generic comments like "nice pic" or "great post". Instead, try to ask questions or share your thoughts on the topic.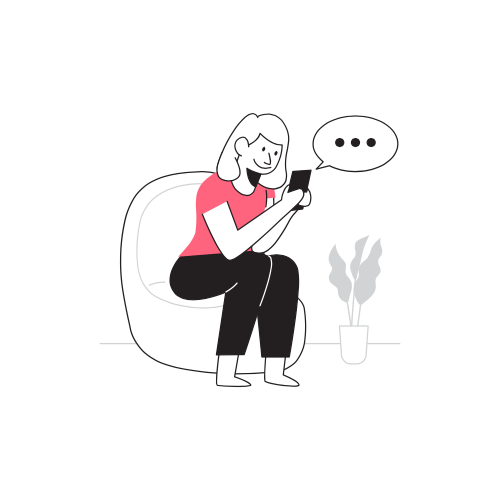 4. Collaborate with other creators
Collaborating with other creators is a great way to reach new audiences and grow your account. Look for creators who have a similar audience or aesthetic to your own, and reach out to see if they would be interested in collaborating on a project or post. This can be anything from a joint Instagram Live to a content series together. Make sure the collaboration is a good fit for both parties and aligns with your brand values.
5. Use Instagram Stories
Instagram Stories are a great way to share behind-the-scenes content and connect with your followers on a more personal level. Use them to showcase your process, share tips and advice, or just give your followers a glimpse into your daily life. You can also use features like polls and questions to engage with your followers and get feedback on your content.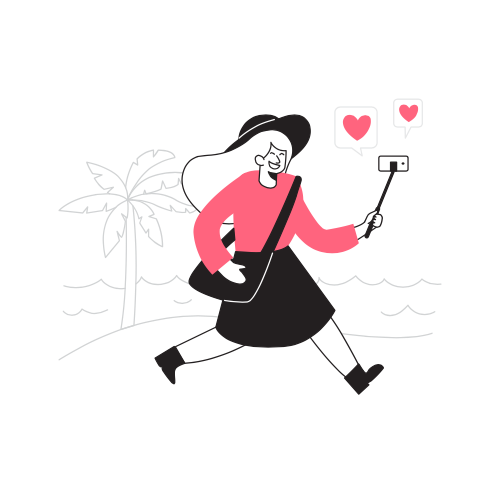 6. Analyze your performance
Keep track of your performance metrics to see what types of content are resonating with your audience and adjust your strategy accordingly. Instagram Insights is a built-in analytics tool that provides valuable data on your content performance, audience demographics, and more. Use this information to optimize your content strategy and create more of what your audience wants to see.
By following these tips, you can grow your Instagram account and reach a wider audience. Remember to stay true to your own style and voice, and to always create content that you are passionate about. Growing your following takes time and effort, but with a consistent strategy, you can reach your goals. Don't be afraid to experiment with different tactics and find what works best for you and your audience. Happy creating!