Instagram is one of the most popular social media platforms out there, and it's no surprise that it has become a hub for beauty enthusiasts around the world. Influencers and brands have been using Instagram to promote their beauty products for years, but the way they market their products is always evolving. Here are some of the current beauty marketing trends on Instagram that you should keep an eye on.
Inclusivity
Beauty brands are now more focused on inclusivity and diversity than ever before. They are creating products that cater to a wider range of skin tones and hair types, and they are featuring models with a variety of body types and skin conditions in their marketing campaigns. This trend is not only more representative of real people but also helps to create a more positive and inclusive beauty culture.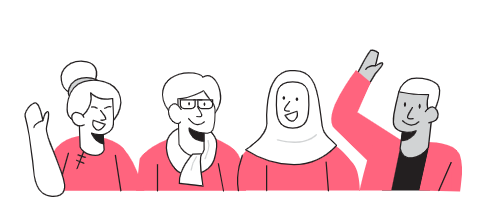 Micro-Influencers
While big influencers still have a place in the beauty marketing world, micro-influencers are also becoming more popular. These are influencers with smaller followings, usually between 1,000 and 10,000, who have a very engaged and loyal audience. Brands are turning to micro-influencers because they are often perceived as more authentic and relatable than their larger counterparts.
Sustainability
Consumers are becoming more aware of the impact that their purchasing decisions have on the environment, and this is reflected in the beauty industry. Brands are now focused on creating sustainable products that are environmentally friendly and cruelty-free. They are also using sustainable packaging and reducing their carbon footprint. This trend is not only good for the planet but also resonates with consumers who are looking for more responsible beauty options.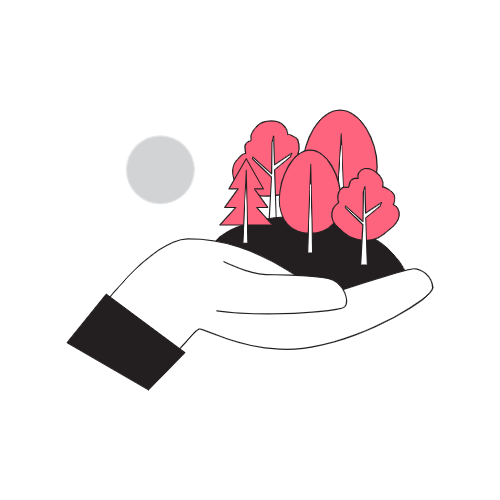 User-generated content
Finally, user-generated content is becoming a more popular way for brands to market their products. Brands are encouraging their followers to share their own photos and videos using their products, and then reposting this content on their own Instagram pages. This creates a sense of community and authenticity around the brand, and also helps to showcase the products in a more natural and relatable way.
In conclusion, these are just some of the current beauty marketing trends on Instagram. As the platform continues to evolve, it will be interesting to see how these trends develop and what new trends will emerge in the future.